WCP Planners 2016


Client: West Coast Papers





I worked with West Coast Papers to create a set of promotional, client gifts in the form of planners. I created four different covers and used a variety of different papers in order to show off a few different papers from WCP's collection.
Each month was designed to feature a line-based pattern. Each quarter of the year also featured varying paper stocks in order show off WCP's selection and for easy navigation.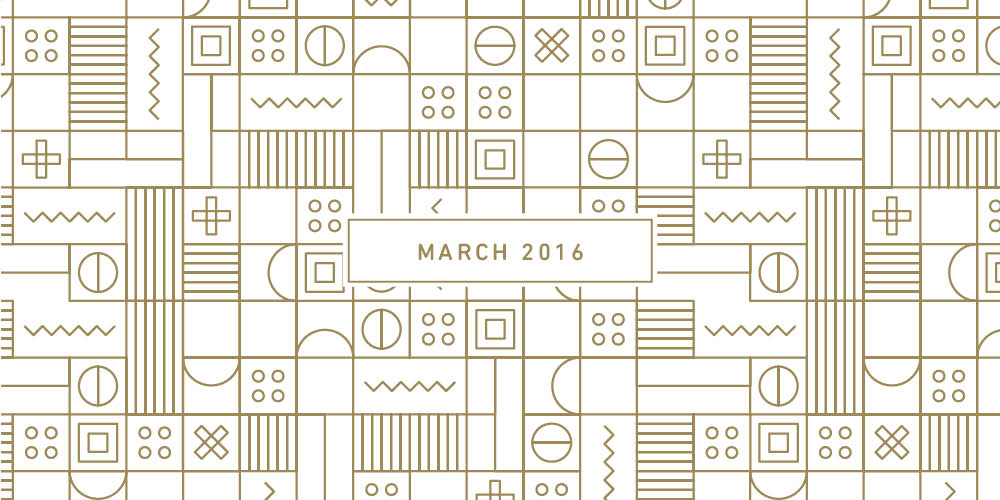 I'm a brand designer, illustrator and art director. I appreciate simplicity, honesty, craft, and most importantly, work that has an imperfect human quality to it. I thrive when working within complex brand systems and have an interest in strategy and writing.

Clients:
Dodge
Chrysler
Jeep
Verizon
Chobani
Chiquita
Impossible Foods
Samsung
RX Bar
Airbnb
Travel Portland
Kodansha
Masterclass
Tend
Noom
MUJI
Slack