Verizon Holiday Assets 2015–2016

Agency: Wieden + Kennedy
Design Director: Guy Featherstone
Design Lead: Brad Simon






While working on Verizon, I became the lead in creating Verizon's Holiday retail assets. These projects consisted of creating modular illustration assets that could be used in store, in direct mail pieces, online, and in digital ads.

Inspired by holiday baubles, I created a system of illustrative assets that could be used online and in-store.

These abstracted ornaments were a nice response to the brief, which required the illustrations to feel festive, but be holiday and location neutral.
A selection of holiday asset guideline pages that I created to be supplied to partner agencies.
Along with working on assets for the winter holiday, I also worked on assets for Mother's Day, Summer, and Back to School. These assets were delivered with extensive guidelines similar in scope to the Holiday assets.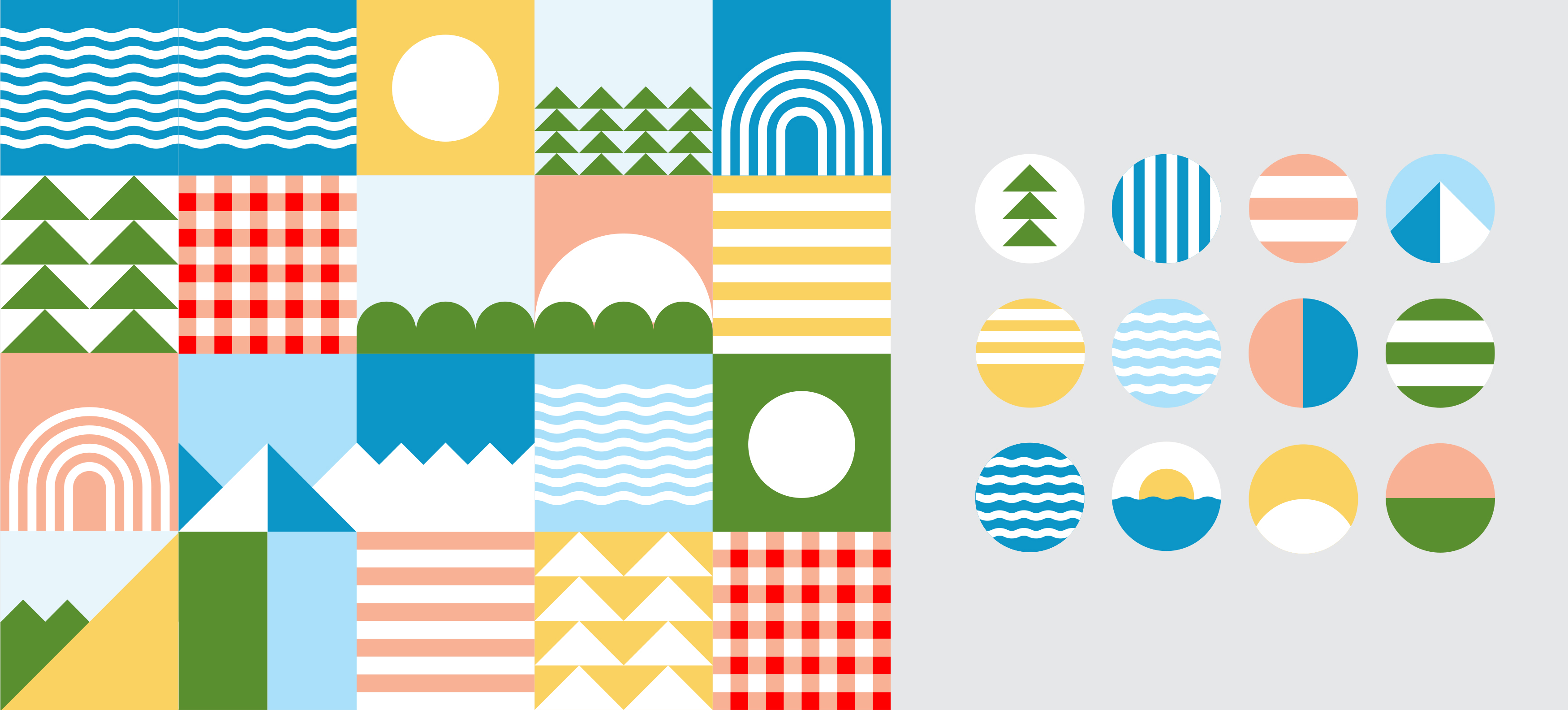 I'm a brand designer, illustrator and art director. I appreciate simplicity, honesty, craft, and most importantly, work that has an imperfect human quality to it. I thrive when working within complex brand systems and have an interest in strategy and writing.

Clients:
Dodge
Chrysler
Jeep
Verizon
Chobani
Chiquita
Impossible Foods
Samsung
RX Bar
Airbnb
Travel Portland
Kodansha
Masterclass
Tend
Noom
MUJI
Slack