Impossible Meateasy
2017

Brand Design, Illustration
Agency: Wieden+Kennedy
Design Lead: Brad Simon

Other Designers: Sarah Hollowood, Bianca Hansrote
---
I worked as part of a team to brand a pop-up "Meateasy" for Impossible Foods in Chicago. We created a simple branding system for two fictitious, opposing groups: the Chicago Sausage Guild and a secret-society-inspired underground burger group.
The Meateay brand was based around imagery of secret societies and was meant to evoke the feeling of the 1920s.

We concepted a variety of collateral in order to build the fictitious world, including but not limited to stamped butcher packs containing t-shirts, secret coins, and menus.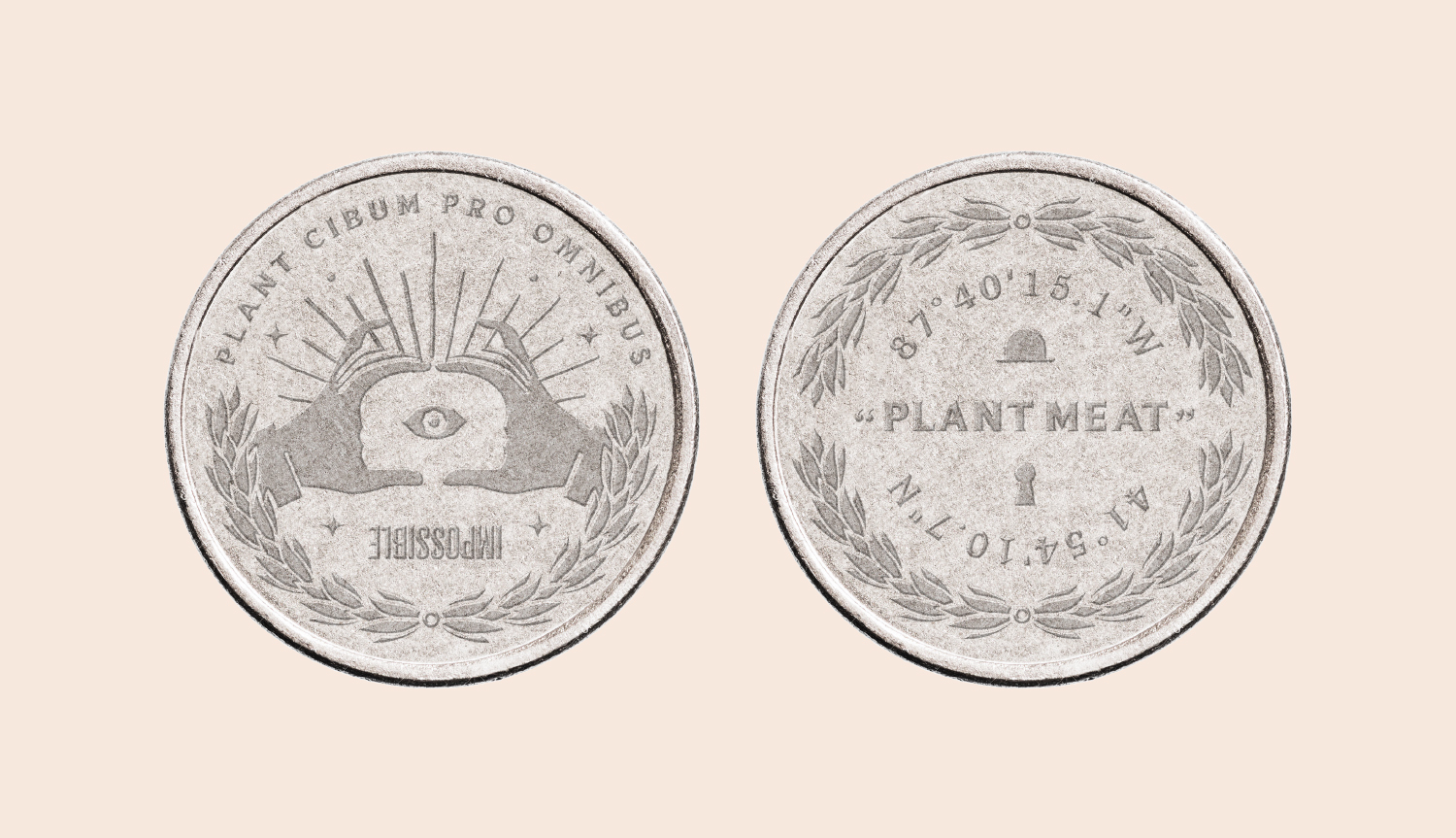 Contact:
hi@hellolea.com

Capabilities:
Brand Audits
Competitive Landscape Audits
Brand Foundations
Naming
Brand Identity / Systems
Illustration
Art Direction


Hi, my name is Lea.

I'm a brand designer, illustrator and art director working in Portland, OR. In my six years of design experience, I have worked for an arts publication, at a startup, in nimble studio environments, and for an advertising behemoth. Currently, I am thoughtfully shaping brands over at OMFGCO.