Graphic Illustration

Illustration
---
A variety of illustrations and patterns created between 2012—Present day. These represent a variety of different explorations: from more doodle-y quick expressions, to portions of projects completed while in school, to pieces for art shows, to a self-initiated pattern project I completed back in 2014.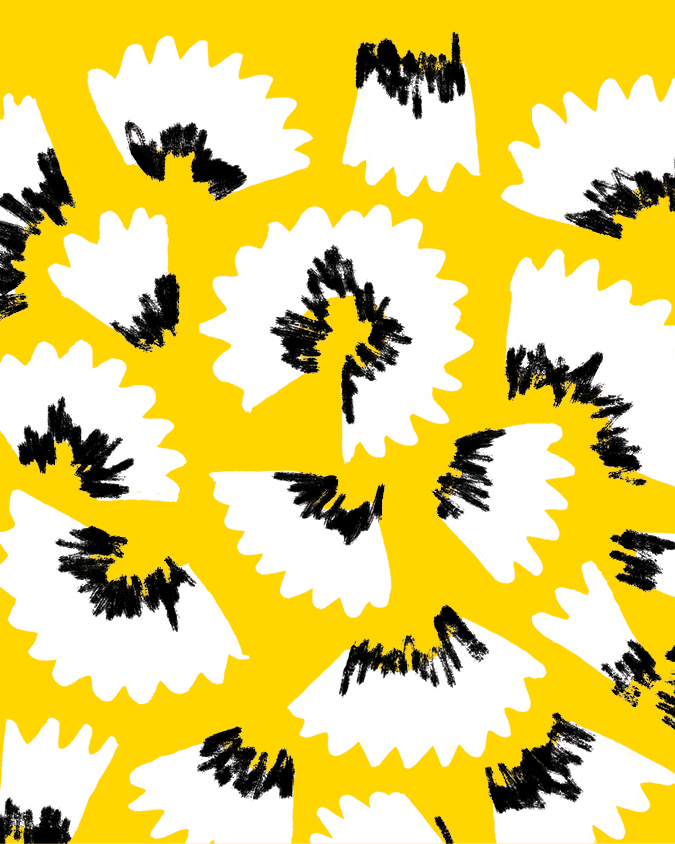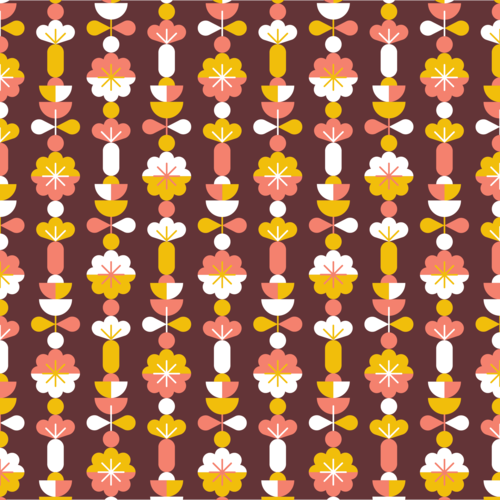 ---
Contact:
hi@hellolea.com

Capabilities:
Brand Audits
Competitive Landscape Audits
Brand Foundations
Naming
Brand Identity / Systems
Illustration
Art Direction


Hi, my name is Lea.

I'm a brand designer, illustrator and art director working in Portland, OR. In my six years of design experience, I have worked for an arts publication, at a startup, in nimble studio environments, and for an advertising behemoth. Currently, I am thoughtfully shaping brands over at OMFGCO.